Fire-retardant, fireproofing and flameproofing Services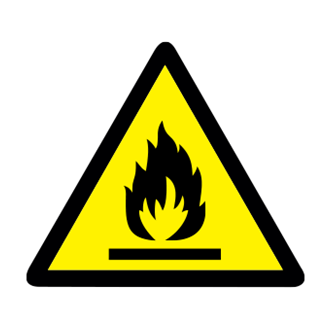 Here at Camstage we specialize in all things Cinema and Theatre! We have introduced Fire-retardant, fireproofing and flameproofing services. This includes most soft surfaces in the commercial market. Soft surfaces can include stage curtains, carpets and fabric upholstery. Our fire proofing stretches further from just cinemas and theatres but we can also provide flameproofing services in Colleges, Universities, Schools, Village Halls, Community Spaces and Public Buildings.
All our fireproofing services are carried out to British Standards.
Our services include.
On and off-site options for flame proofing Curtains, Carpets & Fabric Upholstery.
Our engineers will attend site to take down and re-install the items where required.
Optional stain protection treatments for Curtains, Carpet & Fabric Upholstery.
Minor repairs on curtains if required i.e. repairing small holes and fringes.
We provide Full Fire Certifications where required to comply with your insurance policies.
Fire related incidences at business premises can be shocking, they can cause huge problems for businesses long after the fire actually happens. Most buildings and employers have safety measures in place to reduce the risk of fires, but there are also rules put in place by the law that need to be maintained, even in everyday tasks! For example, in The Health and Safety at Work etc Act 1974 there are rules for businesses to follow to make sure they reduce the risk of fires!
These legal guidelines all relate to fire related issues and incidents in the workplace. They explain some of the legal things business owners and managers have to do to guarantee the safety of their staff and visitors. The consequences for failing to follow these rules can be as high as £20,000.
Fire related issues in auditoriums can arise due to many different daily occurrences, for example if someone spills a drink on your curtains, this can impact their fire retardancy. If there is a build up of dust due to the curtains being untouched for a long time, this too can cause them to catch fire quickly. Due to the global pandemic, a lot of theatres, halls and auditoriums have been unused for long periods of time, so it may be that the soft surfaces in your workplace need to be re-fire proofed to comply with the new insurance and licencing regulations!
Contact us today for a quote!