Fly bars (stage pulley bars) and grids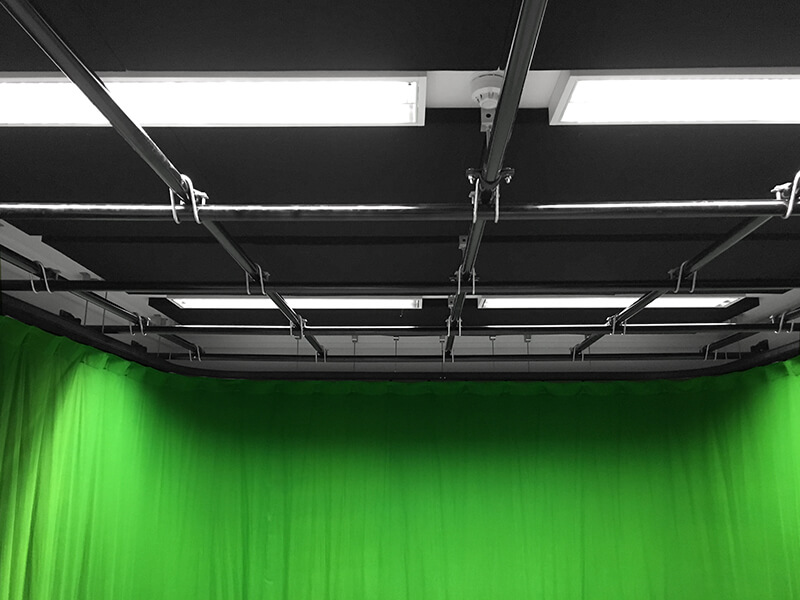 Stage grids are the starting point onto which a variety of pulleys and bars are attached allowing you to suspend lighting or scenery. Camstage can help you select, install and maintain your stage grids.
Whether you are working with a multi-use space, or a theatre stage, pulley bars can be used to move lighting and scenery up and down, backwards, forwards.
These are many types of our bar system:
Rope hemp sets – raised and lowered by hand used with Flyrail cleat for termination.
Cable winches manual hoists – operated with manual handle or power tool operation.
Pilewind manual winches – used for large loads lighting bars etc, handle operated or power drill operating.
Pilewind electric winches – used in medium and larger theatres the electrically operated winch can be used with automated systems.
Chain hoists – used in larger venues for lifting of heavier loads.
Counter weight systems – used in larger theatres with lots of head room above the stage.
Steel band hoists – when you need exact positioning every time even after changing loads.
The choice will depend on what you intend to suspend in your space or above your stage.
Pulley bars may have to be adjusted for each performance so you'll need to consider who will operate them. And of course we can advise you, whatever your need.
We also maintain grids and bar systems to make sure they always operate smoothly and meet regulations.