Acoustic soft wall treatment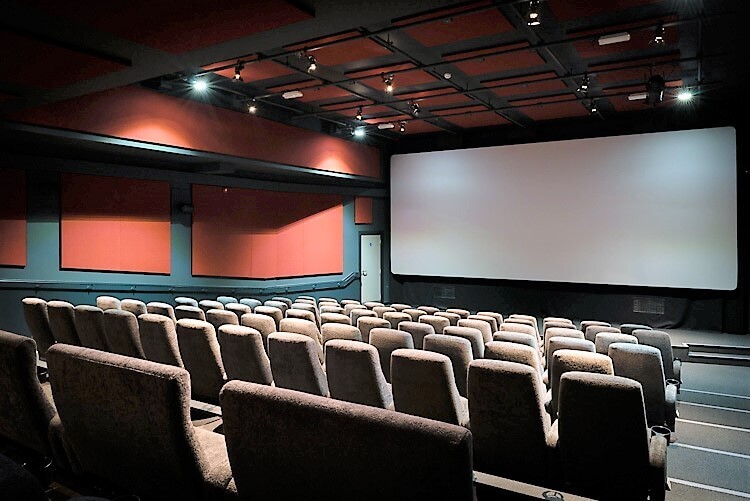 On a film set or in a sound studio you need to stop noise coming in and travelling out. The same is true for cinemas or any auditorium used to screen films: including the home and office.  ClothGrip™ Acoustic wall systems, acoustic soft wall treatments or acoustic panels, as they are also known, help to create pure sound without reverberation.
In fact ClothGrip™ acoustic wall systems can be used to control reverberation in many environments including multi-use spaces such as community and school halls, and conference suites.
Camstage is an expert in acoustic wall systems and will work with your specifications to design what you need.