Durable, Quiet, and Low maintenance tracks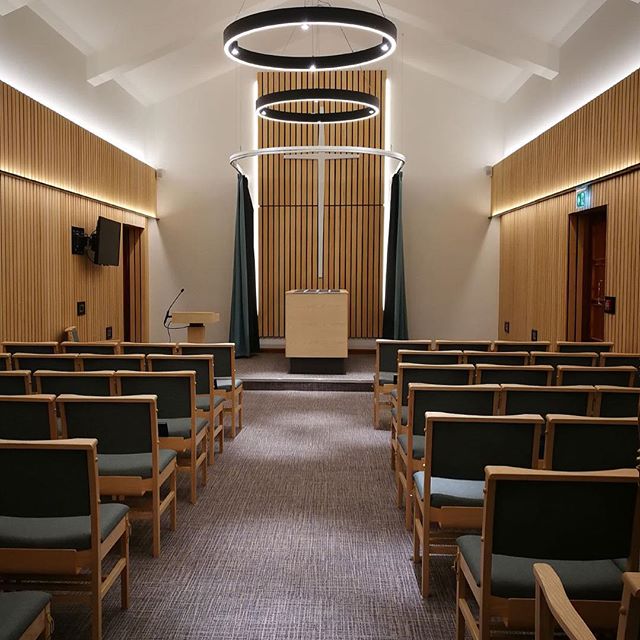 Here at Camstage we have a large selection of track systems which are durable, heavy duty and low maintenance. From simple walk-along straight tracks to electronic 360-degree curved tracks with multiple bends and radiuses. There's little limit to what we can do, and what you can achieve.
Do you need a durable track for high performance areas? Our tracks are not only fantastic for theatres but in settings where there's high volumes of clientele. Our tracks are built for purpose with durability built-in, not just in the track but in the install. At Camstage what we like to say is "what goes up must stay up". All our in-house installation crews are highly trained.
One of the things we love about our tracks is that they can be quiet, they are so versatile that we can even install electric motor mechanisms in different rooms, especially in spaces where keeping quiet is important. In many spaces there are requirements for silent tracks which is why we design our tracks to be just that. For example, in crematoriums keeping track noises to a minimum during and after the service is crucial. A silent track in the library where high level of concentration is needed for research and study, or sound studios and foley rooms where there can be no outside or interfering sounds.
Our tracks are also low maintenance, which is great for when you need to install a track in an awkward area where there isn't any easy access. Having a low maintenance, easy and durable track is vital for spaces where the cost of closing the area to maintain the track is very time consuming therefore costly. One of our team can visit your venue to survey and discuss exactly what you're trying to achieve. We can discuss the best possible solution and system for your venue.