Off-the-shelf projection screens for businesses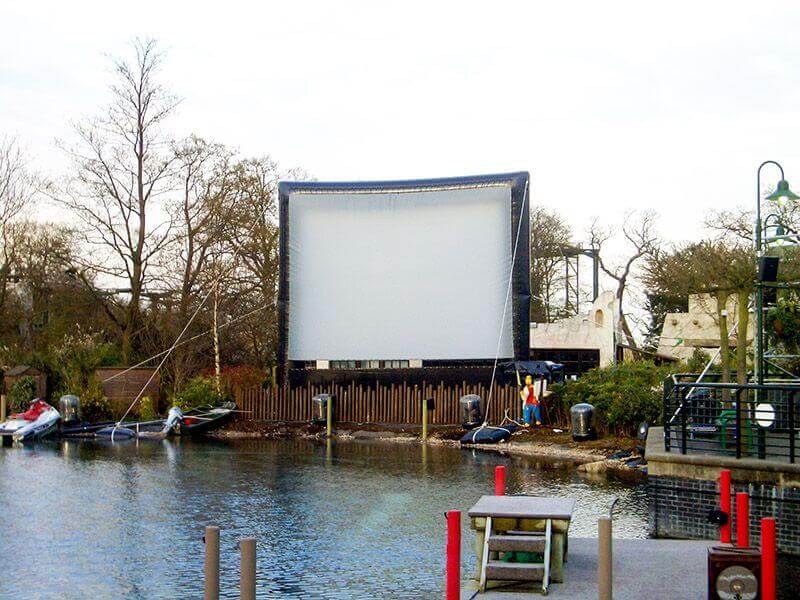 Camstage's high-quality projection screens for businesses meet a variety of corporate needs. And we have a good range of off-the-shelf products as well as the bespoke frames we design and install.
Some of our corporate clients, such as advertising agencies and production companies, need permanent viewing rooms with professional, high-quality projection screens.
For businesses in other sectors, while a screen may be a necessity, it may only be needed occasionally. We can offer you lots of options from our range of high-quality products designed to suit many different situations.
For example, desktop and pop-up screens, which we can supply with a small projector, are ideal for presentations either at your office, a client's premises, or at a show.
A wall-mounted screen may be appropriate if you want something more static for a boardroom or hotel conference suite. Or for a truly neat, discreet option, choose a screen that drops from the ceiling or one that rises from the floor.
Our knowledge of screens and frames for all settings and uses is second-to-none. So, once we know why you need it, and where you'll be using it, we'll find the best product for your needs.
Click here to visit our online shop.