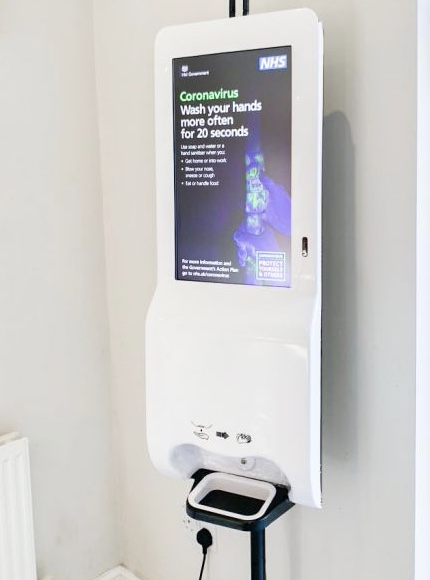 Camstage installs hand sanitisers
Helping customers offer a safe environment led Camstage to a new product  - hand sanitisers.  
"We want to see all entertainment venues open as quickly as possible," said Franco Camastra, director of Camstage. "That led us to finding new products for theatres, cinemas, schools and other places that need audiences to survive."
Camstage now offers a variety of ways audiences can sanitize their hands. The UK-based company can supply and install the basic equipment. It also can supply the cleaning solutions. 
 
Find details under the Health and Safety tab.
Or contact Camstage directly to set up installation today.